Dating Sunday. It's like the Super Bowl for singles everywhere. Interesting halftime show, to be sure. Like clockwork, after the rush of the holidays, singles everywhere scramble for the nearest gym membership and download the hottest dating apps in hopes that this year will be the year. Yes, your dating app is a dating membership, even if it's a free one (insert Tinder), and it will soon be flooded with experienced and novice daters alike. And you'll be right in the middle of it.
Do you have a dating strategy that actually works? January is the busiest time of the year for dating. The first Sunday that follows the New Year holiday is widely known as Dating Sunday, which traditionally sees the highest spike of online dating activity. What does that mean for your love life in 2018? Well, lots more apps, to be sure. So, it's really about selection. Selecting the best app. Good luck with that one. But more importantly, you need diversification! Repeat after me: My phone is not going to be the only way I meet someone in the New Year!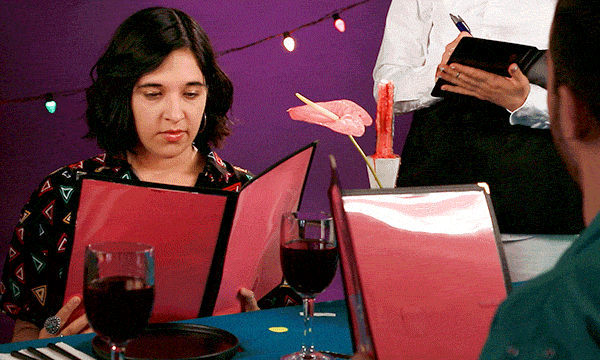 Let's dive a little deeper. What we saw in 2017 were the worst of dating trends. Not since beating some poor cavewoman over the head with a club was such outrageous behavior tolerated. From benching to ghosting to breadcrumbing, dating apps provided the worst of the worst with limitless opportunities for bad dating behavior. You may have even caught yourself being a little less forgiving this past year. So, let's set you up for dating success in 2018! Here are my top four foolproof ways to have a fantastic dating experience this upcoming year.
1. Dating App Detox
No, for real. If you've been trolling for while, you need to pause and really take a look at what you're on, why you're on it and who you're meeting. Yes, Dating Sunday will be a tremendous opportunity to meet a ton of people. But wait a minute… you've been meeting a ton of people the whole time? Hmmm, so what's the draw? More NEW people. Yippee! But new, more, different, there's still something that's not lining up if you're still single. Remember that dating apps traditionally draw from a specific demographic. Make sure yours is delivering. And if not? You seriously need to call a professional matchmaker.
2. Talk to Strangers
Well, the nice ones at least. And good looking, too. The art of making conversation with the stranger standing beside you is long gone. Remember, our phones can hurt us at times when it comes to meeting people. But if you can work on talking to people you don't know, you'll have the opportunity to use it to talk to someone you like. "Hi, cute/handsome stranger!" You can become clever at this craft. And if you need some help, dating coaches are really good at getting you outside your comfort zone. Remember, the better you get at approaching a good-looking stranger, the better your dating life will be.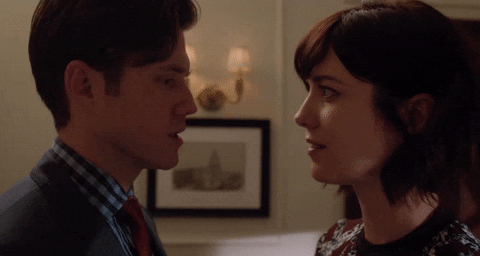 3. Be a Hopeless Romantic
This one's a little tougher to swallow, especially if you're used to being a tough guy. Or a tough chick. The "let's go slow and see where it goes" type. Be more of "you" and less BS; I mean the real you. The one that stands up for what they believe in, follows through on their promises and helps out a stranger. Dig deep. The bad dating behaviors we all saw in 2017 need to be stomped out. We need to treat each other like human beings again.
4. No More Little White Lies. Be Honest.
Yikes. That's... ah... going to be tough. We play so many games between our heads. Sometimes even between the sheets. It goes back to the "treat each other like human beings" comment. When it comes to dating, let it go. Little white lies confuse people when it comes to romance. If you sit down with a stranger on a first date and you know that there's nothing there, don't promise a second date.
At the end of the year, when you're staring into the abyss of an empty eggnog glass and another night alone, how will you go into your next year? How are you going to make all your dreams come true? Love is just a piece of your puzzle, albeit an important one. I'll tell you a secret: More dating apps won't help find you an exceptional person. Ahhhh, Jude Law…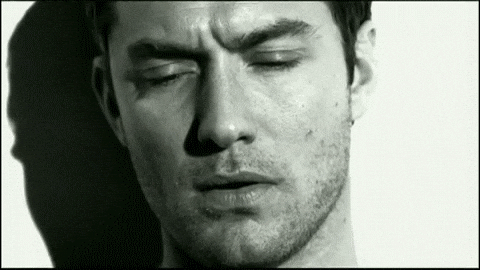 Contact LunchDates Today
Step up your game! Diversify. Find multiple ways to get out and meet great singles. LunchDates has been working with professional singles for over twenty years. There's a reason why people work with local experts; they're good at what they do. Shoot us a call today at 617-DATE-NOW to learn more about how we can help you find the partner you've always wanted. And above all else, do something different for love in the New Year!
Aimee Burke has over a decade of experience as a relationship coaching professional. She is an avid writer and researcher for the Boston dating scene. She's also the main contributor to LunchDates' dating advice blog.
Meet More Successful Boston Singles
CHAT WITH A PROFESSIONAL MATCHMAKER
Get Started Today