It came as a sigh of relief—the moment I realized I was just exhausted enough to be proactive. Not everyone has the courage to go "all the way." No, I didn't actually delete my profile, I admit. Just hid and deleted the app. But still! This is a complete dumping of my dating app. Now, let me tell you why.
Insanity. At least that's what I've been feeling lately. Plenty of nuthin'. Searching and swiping and dating and, ugh… Nothing happens. I've been doing it on and off for about three years. That's like 21 years in man years. Honestly! You know how freaked out we are when we age. Every year on me is a year closer getting put out to pasture. Sure I'm evolved, sure I'm more than superficial— but this is dating. If you're looking to find the perfect partner, it doesn't hurt to look good. But to my shame, I must admit the likes and messages gave me just enough dopamine hits to get me hooked. In fact, I've wasted hundreds of dollars, countless hours driving and going on dates, to no avail.
I am still single.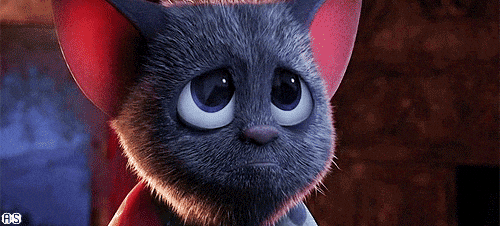 But there is hope! Realizing that Mr. Perfect is most definitely not coming to me via a Tinder swipe is quite freeing, really. You're left to your own devices. That and a constant battle in your head that you're missing out on someone who's online and looking just for YOU! Do youreallystill believe that? How many bad dates have you been on? Is it really that you're super picky, or just that pickings are slim out there? Come on, girl! If you were going on dates with all 10's you'd be set by now. But you're not.
What to do now? Announce it to all your friends? Post something on social media that you're dating app-free? None of the above! Keep quiet. I am quiet. This isn't about telling people what you're not doing; it's about showing them what you are doing. Here's what I plan to do, to stir the pot of men. And I'd like to share with you my three top secrets. Aprons on, ladies!
Secret #1: Tap Into the Family Tree
Think of a tree. All its branches and leaves. It's not just the people you know, but who they know too. You have the best rate of success of meeting someone LTR-worthy through friends and family. Downside? You go to a lot of parties, but you stay single.
I try to talk to every new person I meet. Really get to know them and understand their story. Whether it's a cousin's wedding or an after-work function, get out there! Staying in doesn't serve you. I know. I will meet absolutely no one on the other end of my computer. That I've realized.
Secret #2: Hit the Gym
Singles club, anyone? Yes. You need to be selective about your workout location. Single men and women abound in these places. (Squeal!) So visit a few during peak hours and check out the scene. Then, figure out a varying schedule to check out all the options. Plus! You will work out and get an awesome body. Bravo! Downside?You get jacked, but you stay single.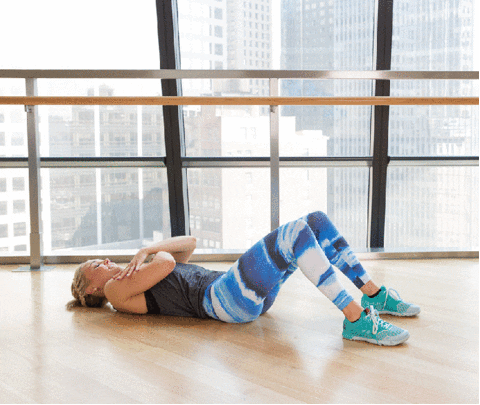 I have seen so many relationships (and love affairs, if I'm to be honest) come from the gym. The single, professional, intelligent people that most of us want to date tend to work out. If you don't, don't worry! I was a personal trainer for many years. It is scary at first. And I wouldn't put the pressure on dropping three dress sizes and finding Mr. Right. You've got to get in there for you first! Once you feel good about that, then it's game time, baby!
Secret #3: Do One Thing a Day That Scares You
I know that sounds cliche, but it is without a doubt the super secret to success. And finding love is no different than finding the perfect job. The one you really want scares you. The person that will really blow your mind, you'd make excuses to let you down. Why? You have to understand your value first. And one way to do that is to do something you're afraid of. It can be anything, from telling a girl she looks pretty to asking a stranger for their number. And not just dating, try it whenever you get a chance. You'll be surprised what happens. Downside?You get pretty confident, but you stay single.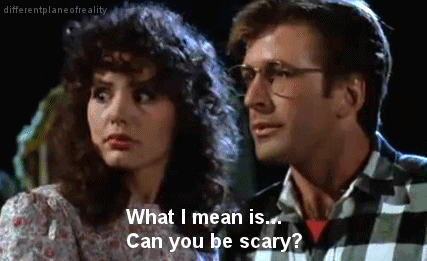 These are merely some of my methods to get in front of people. From there, there's a whole skill set that you must employ to engage someone in conversation. I admit, talking to strangers is tough. The dating app is no longer for me. It is dead, dead, dead. For now. I don't know how long I can detox. Perhaps forever, I hope. Stay tuned.
Oh, and one more thing about these secrets. At the end of the day, if you spent more quality time with your family, worked out, got a great body and pushed your limits every day, you'd have a pretty freaking awesome life!
Find Your Match Today
If you're single and reading this, you may feel uncomfortable going out and talking to people. For that I recommend talking to a . I believe they can provide you with sound advice that will put you in the right direction for love. Best of luck!
Aimee Burke has over a decade of experience as a relationship coaching professional. She is an avid writer and researcher for the Boston dating scene. She's also the main contributor to LunchDates' dating advice blog.
Meet More Successful Boston Singles
CHAT WITH A PROFESSIONAL MATCHMAKER
Get Started Today