With the onslaught of turkey and mandatory parties, there's comfort in knowing that true shoppers can take advantage of the holiday sales. Small Business Saturday is observed every Saturday following the Thanksgiving holiday. It gives us all an opportunity to tap into a local business and enjoy a bit of neighborhood expertise and commerce. Now just suppose you were a savvy single shopper and in your hands, you held your own holiday wish list. Would that include falling in love? What would your holiday wish list look like?
Smart
Sophisticated
Tall
Great sense of humor
Come on Santa help me out!!!
You get the picture…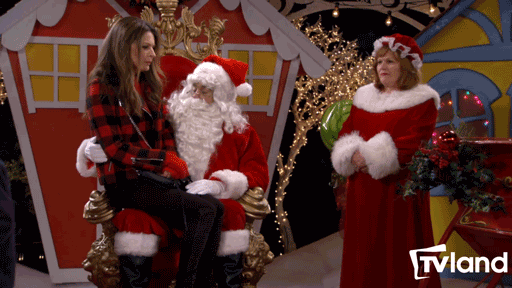 Shopping for romance is no different than shopping for the perfect gift. The only difference is that this is the one you give yourself. And with Small Business Saturday coming up, why not look at a local business as your source for all things romance? Don't knock it. You're just being proactive. Just after the New Year's holiday comes the most popular time to log online and start dating. Plenty of singles will take that plunge and "purchase" dating help from sites like Match and eHarmony. Those are the big fish. But what about a more personal approach from a local professional? Choosing a Boston matchmaker like LunchDates has its advantages.
Grab your cup of hot peppermint cocoa and listen up. Here's what you get…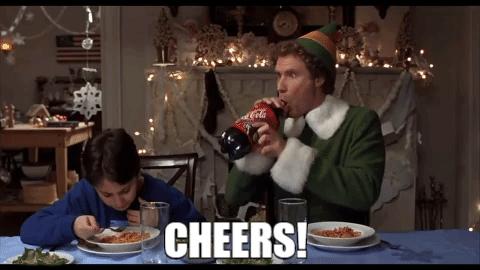 Feet on the street - literally professional matchmakers hit local networking events, galas, fundraisers, even busy intersections downtown to go scouting for your perfect match.
They are the best networkers. They know everyone and they know everybody that's single. And if they see someone perfect for you, they'll go talk to them!
They understand the local dating landscape. Boston singles are different from New York singles, or LA singles. Each locale has it's different challenges.
Special requests get special attention. Think about it. You can't tell Tinder that you really want someone outgoing with strong family values! All you can do is swipe.
You can get some date coaching. I'm not saying you need it, but I am saying you'll want it. It's just like the people working with a personal trainer right after the New Year's Resolution rush. They hold you accountable.
The holidays are magical. Most people would agree there is a nostalgia and sentimentality to this time of year. So many of us go out of our way to give a thoughtful gift to someone we love. I'm asking you, if you are single, to think about giving yourself a special gift. The gift of working with a personal matchmaker, who's working on your behalf to find you love.
Don't procrastinate and go into the New Year without a plan for love. Take advantage of a local business this Small Business Saturday and call LunchDates. Boston is unique, and the clients that work with our matchmakers understand that they have the best local source for educated, professional singles. Plus, they're more apt to get into a relationship!
Aimee Burke has over a decade of experience as a relationship coaching professional. She is an avid writer and researcher for the Boston dating scene. She's also the main contributor to LunchDates' dating advice blog.
Meet More Successful Boston Singles
CHAT WITH A PROFESSIONAL MATCHMAKER
Get Started Today