New to being single? Or rather, ready to dive into dating? It doesn't really matter whether you're finally swearing off celibacy or preparing to get out there again after a recent breakup; the dating game has changed. First, everyone has an opinion about how you should date and where you should meet them. "Just get online!" say your co-workers. "I have a great guy for you," mentions your sister. "Girl, you need to get on Bumble…" whispers a girlfriend. Well, maybe that one would get your attention. One thing is for sure—you definitely want to be in the know about where the cool singles go.
With all the free advice I'm sure you're getting right now, you may want to pay for a little professional help. You'll receive loving advice from a group of expert dating coaches and matchmakers who are truly here to help you find love. To give you a small taste, here's our go-to cheat sheet for newbies getting back on the dating market.
#1. You're Never Too Old, Too Single or Too Busy to Find Love
Your fears of getting back out there are just that, fears. Everyone just like you had to do the same exact thing. And excuses? Well, those are even worse than fears. Just think of all the people that walk through the gym doors in January for the first time (in a very long time). It's uncomfortable to do it, but you just do it. Don't wait for a good time to start; the time is now.
You have to put yourself out there. Got it?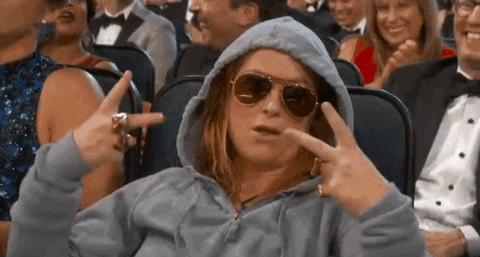 #2. Online Dating 101
A short summary on the "musts" that you must know. First, there are a lot of apps to choose from. Match and eHarmoney are the most popular, low-fee sites. Be careful not to pay too much too soon for any site. There's no real way to tell if the people you're swiping on or paying to message are real people. Between scammers, frauds, free profiles, ghost profiles, fake profiles, abandoned profiles and profiles people forgot they made… geez, who is really out there?
Everyone is going to have an opinion about which dating apps you should choose. It depends on your demographic, age, region, previous dating experience and overall tolerance to juggle multiple dating apps. That's right! There are literally thousands of people to choose from now. Well, alleged thousands. And not really matches, just people. Well, you get the picture.
I will say that Match will break you in. But, if you're a little more tech savvy, app-based dating sites like Bumble and Tinder will do just fine. Most people end up on free sites because the paid sites didn't work. In truth, online dating doesn't do a very good job of getting you into a relationship.
But it will get you a lot of dates.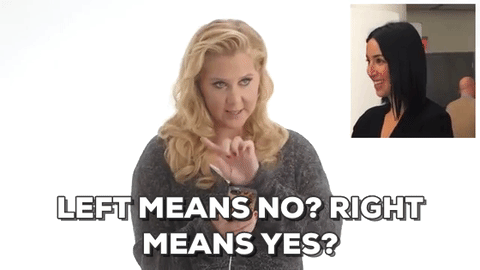 Many matchmakers wait with bated breath when they meet a great single that says, "Enough is enough! I want a relationship, not more first dates!" But not everyone comes to that crossroad. Most people that are in long-term relationships meet their partners through family and friends. Translation: person-to-person connections work. Swiping does not. Don't get frustrated if you end up on a lot of first dates that never go anywhere. That's usually what happens.
And one other thing, do not feel pressured to be on more than one site. Most people are on two, but the same people are on most of the free sites. Take it slow. You're new.
#3. Not Everyone Is Going to Play by Your Rules
One of the many ah-ha moments I've personally had being single after divorce is that people have their own rules. Rules about telling the truth. Rules about calling. Rules about what to say. Rules about what not to say. These are not dating principles. Those are best taught by an expert dating coach. Adult dating rules are more often a culmination of past painful experiences and our attempts to leave them there. You should be open to trusting people, but make sure they earn your trust by following through on their promises. There are too many options out there in the online dating world, and unfortunately, people take advantage of that for many reasons. Caution, when properly managed, is a great tool when starting out. Just be aware if you hold back for other reasons.
How much of the past are you carrying around right now?
#4. Everyone Is Going to Tell You How to Date
"Mom, stop it! I don't need to sign up for Tinder!" Insert eye roll. I know. You hear it from everyone that cares about you. A continuous badgering of questions into your most intimate area of intimacy. "So, are you dating?" Hmm, just because you're in a relationship doesn't make you an expert at getting people into them. Make sense?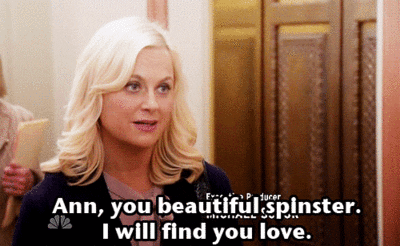 Don't give up. Stay the course. Keep your heart open. And most of all, remember all the beautiful people in your life that already love you very much. That's a lovely thing to have.
Find Your Match With LunchDates
Now that you have a better idea of what to expect and how to thrive in the modern age of dating, it's time to put yourself out there and find your match. Best of luck to you, and be sure to reach out to LunchDates at 617-254-3000 if you need more advice or just a quick pep talk. We're here to help with anything you need.
Aimee Burke has over a decade of experience as a relationship coaching professional. She is an avid writer and researcher for the Boston dating scene. She's also the main contributor to LunchDates' dating advice blog.
Meet More Successful Boston Singles
CHAT WITH A PROFESSIONAL MATCHMAKER
Get Started Today